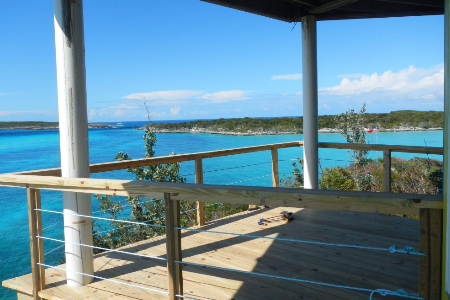 Scroll down to find out more about this beautiful Rental property in the Exumas.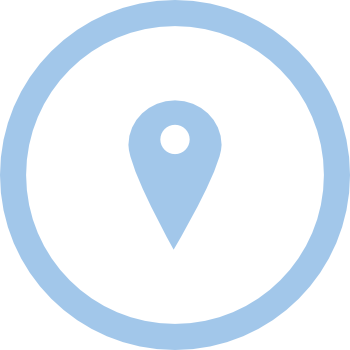 Big Farmers Cay, Exuma, Bahamas – 23  57'  23" N    76  18' 42" W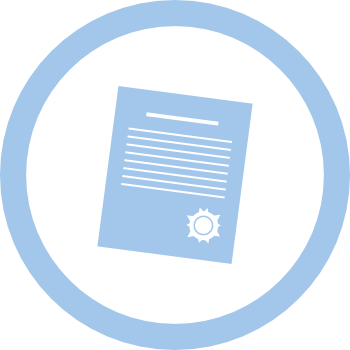 This is a RENTAL property that can accommodate up to 10 guests.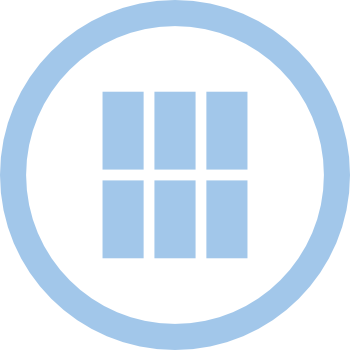 It consists of 6 building lots that can continue to be used as a private island sanctuary or may be developed in the future.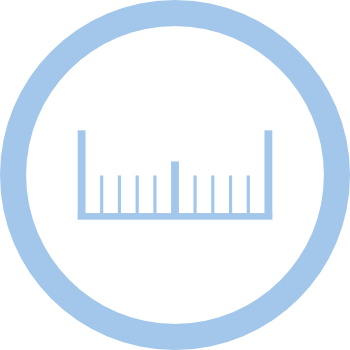 Prospect Point House is a 15 sided 3 story structure with 3 bedrooms and two full and one half bathrooms totaling 3,450 sq ft.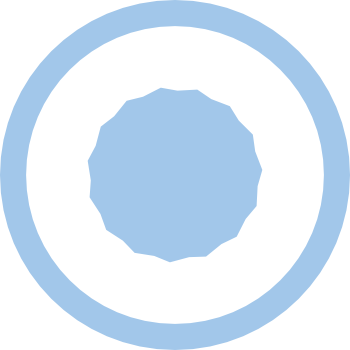 The house is designed with the kitchen, living and dining areas as an open floor plan on the upper level with unsurpassed 360 degree water views.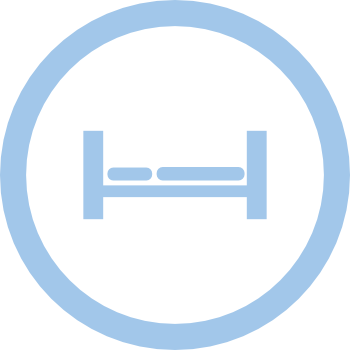 On the lower level there are three bedrooms, two bathrooms, multiple storage closets and a 125 sq ft deck.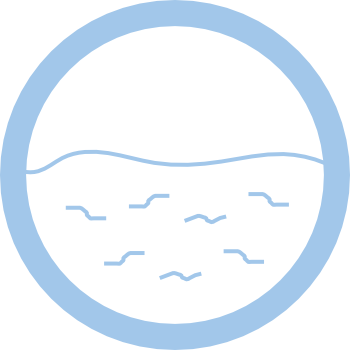 The crystal clear water of the Exumas is accessed from the dock and the two beaches, which are connected by three nature trails.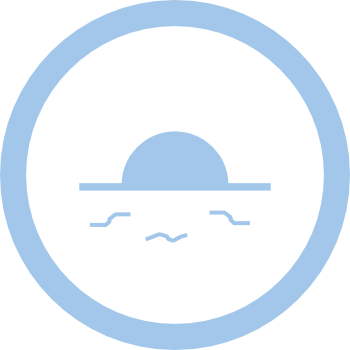 The 500 sq ft sunset deck at the upper level wraps nearly half way around the house offering multiple vantage points.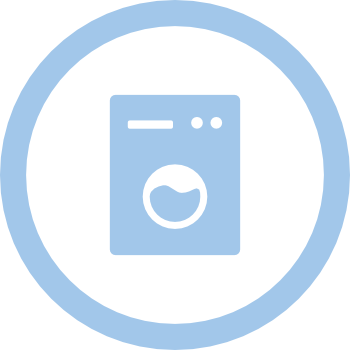 The ground level houses the utilities, workshop, boat storage, and laundry.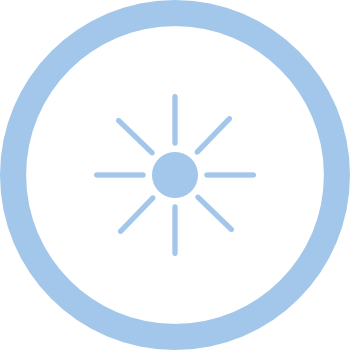 Electricity is provided by solar panels and a back-up diesel generator.  There is a solar hot water heater with a propane back-up and the rain water cisterns have a 10,000 gallon capacity.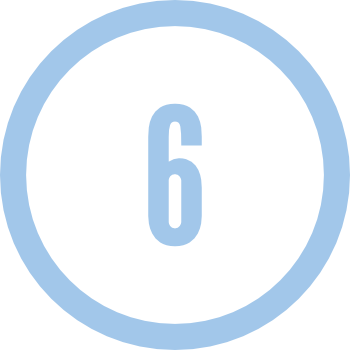 This property is a private peninsula of 6+ acres with ¼ mile of waterfront. It includes 2 beaches and a dock.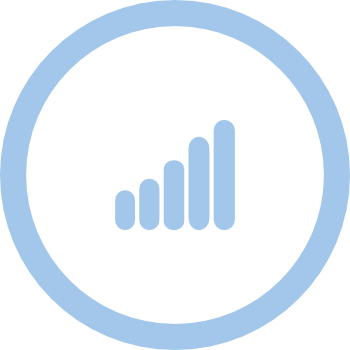 Cell phone service and high speed internet access are available.
Interested in this property?